Did you know that the first step in the home-buying process for more than 43% of buyers is to look online for properties for sale? This step came even before the buyers contacted a real estate agent, read a book or guide on the home-buying process, or did any research about neighborhoods they were interested in buying in. Add that to the fact that two-thirds of buyers bought a property sight-unseen based only on a virtual tour in 2020, and you'll see how important online marketing of your home truly is.

The key to successfully marketing your home online is to showcase your home to the best of its ability without overselling or hyping it. Encinitas luxury houses that have accurate yet appealing online marketing are already far ahead of their competition and are likely to sell quickly in this hot seller's market. Here are some tips to follow to successfully market your home online.
1. Hire a Professional Photographer and Videographer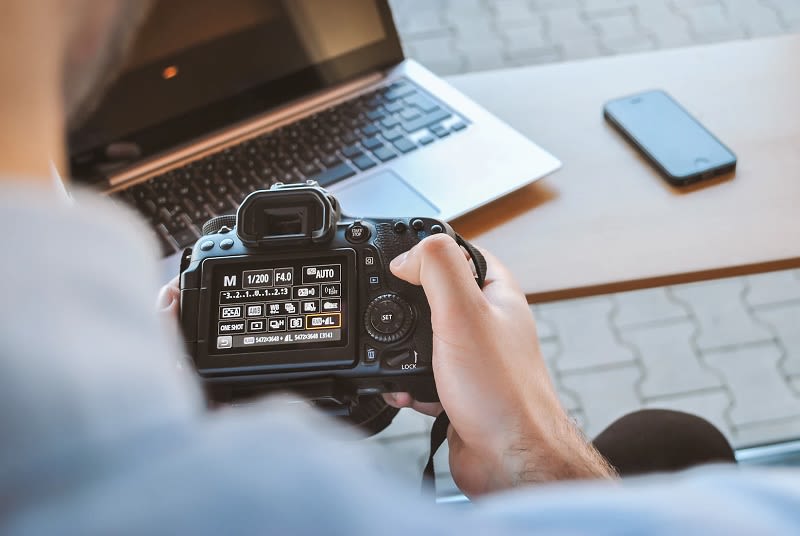 If you want your home to shine online, your Encinitas realtor will tell you that you have to have professional photographs and videos. Images can be used in marketing material (including Facebook ads), on landing pages, and in the listing itself. You can use the video to create an informative and visually appealing online tour, giving potential buyers all the information they need to book an in-person showing (or make an offer.)

Don't be tempted to save a few bucks by taking pictures yourself — even if you do have a great camera and a bit of photography experience. A professional photoshoot only costs a few hundred dollars, as do professional video tours, so the whole package should set you back less than $1000. When you consider that these can mean the difference between quick selling and lingering on the market (not to mention the increase in offers you'll likely get), you'll realize they're well worth the cost.
2. Stage It
Before you book your photographer and videographer, you have to make sure your home is picture-worthy. In most cases, the best way to get your home ready to list is to have it professionally staged. The National Association of Realtors estimates that 31% of buyers increased their offer from 1 to 5 percent because the home was staged and that 40% of buyers were more likely to visit a staged home in person they saw online.

Staging, which involves the rearranging or addition/subtraction of furniture and décor, is a powerful selling tool. It's always best to have the process done by a pro, but if you're still nervous about having multiple strangers in your house, you can always stage it yourself or have it virtually staged.
3. Create Social Media Campaigns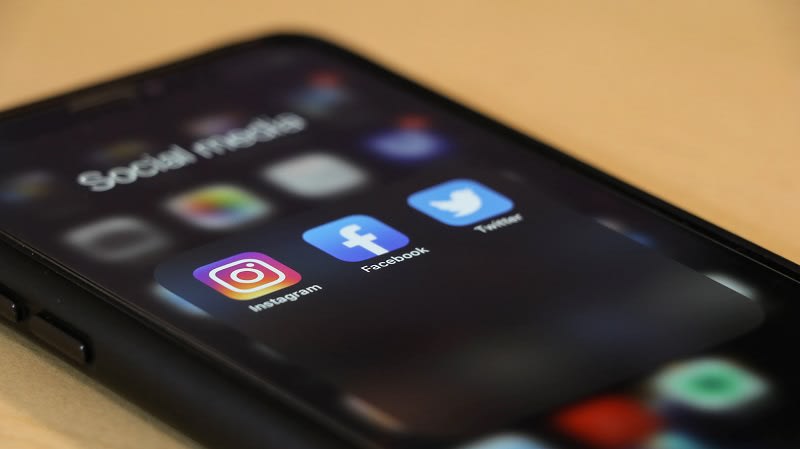 Social media campaigns are one of the best ways to attract the ideal buyer to your home. When you use Facebook and Instagram ad campaigns, you can target those who are currently looking for homes in your area and who can afford what you plan to list it for. Your Encinitas realtor should have access to social media marketing tools that enable him or her to create a campaign that creates buzz for your home and increases traffic to your listing or virtual tour.

In addition to having professional ad campaigns on social media, you should also share all the marketing about your home on your personal social media page and encourage your friends and family to do the same. Though no one on your personal friends list may be in the market to buy your home, they may know someone who does, and the more exposure, the better.
4. Fully Describe Your Home
In the past, you may have been able to get away with a short description of your home, as most of those interested would see it in person via an open house or showing. Those days are gone. Not only do you need to interest buyers in your home with professional images and video, but you also need to wow them with your words.

Accurately describe all the features of your home without getting personal or sentimental. Focus on the selling points — such as how the sunset is perfectly displayed through the living room picture window or how the dedicated home office is soundproofed for privacy — and add some information about the neighborhood and nearby amenities. Have your Encinitas realtor look over your descriptions before adding them to the listing to ensure accuracy and appeal.
5. Draw Attention to Pandemic-Friendly Features or Upgrades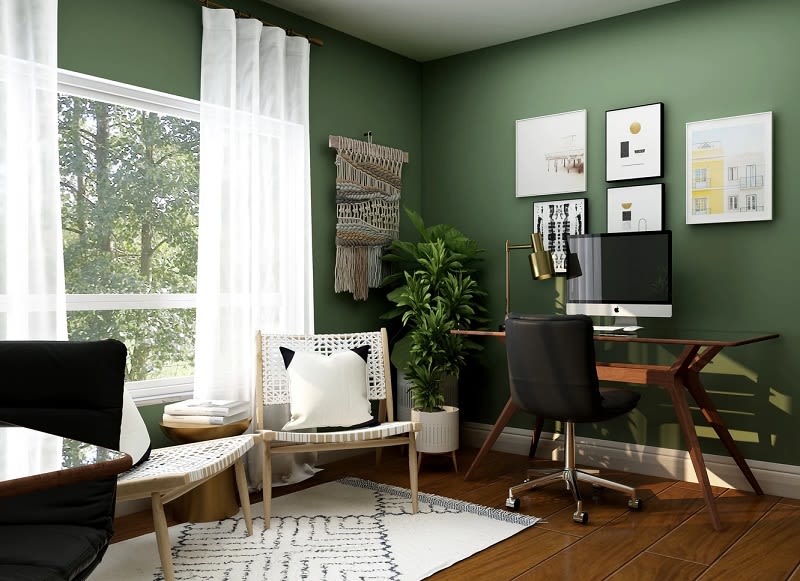 COVID has changed what buyers want in Encinitas luxury houses. Have you added an in-home gym or dedicated office space? Expanded your outdoor living area or added in a pool or outdoor fireplace? Created a master bath that rivals the local spas you've not been able to visit for a year? If so, you need to make sure potential buyers know about the upgrades.

Make sure each upgraded area has been fully photographed and that you've described it in depth in the marketing materials. You may even want your Encinitas realtor to create ads that showcase the pandemic-friendly features as a way to attract attention to your listing.
6. Work with an Encinitas Realtor Who Has Access to Online Marketing Tools
There is only so much you can personally do to market your home. The key to running a successful online campaign is working with a realtor who is knowledgeable about marketing Encinitas luxury houses and who has access to tools that will make your home stand out. When you're interviewing agents, ask how they plan to market your home online and choose someone who has the skills and know-how to make your listing competitive.
Ready to take advantage of the hot market and sell your Encinitas home? Reach out to an experienced Encinitas realtor like Zach Weinger, who can use his personal connections and online marketing tools to get your home noticed.