When you're ready to put your Del Mar property on the market, you want to position it in a way that it will sell quickly and for the highest price possible. While much of what your home sells for is based on how good of condition your home is in and how it's marketed, how you price your home will also make a difference. If you price too high, you'll turn away prospective buyers, and your home may linger on the market. Price too low, and you could miss out on thousands of dollars of possible income. Here are six tips to help you decide how to price your home in the current market.
1. Look at Comparable Listings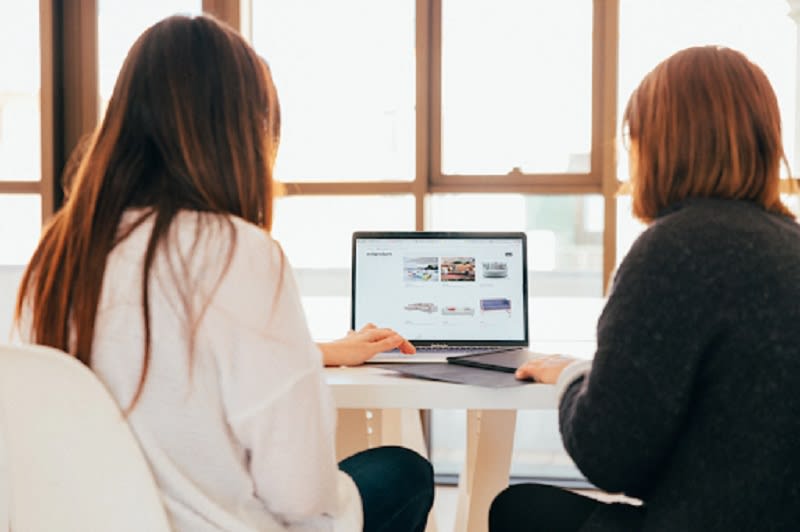 When trying to decide how to price your home, get an idea of what comparable homes are selling for by looking at similar Del Mar real estate that has been listed in the past three to six months. Most experts suggest limiting your search to a ¼ or half-mile radius unless there aren't many homes for sale in the area. When comparing the listings, don't just look at the house itself to make sure it's of similar size, age, style, and amenities—also take into consideration nearby streets and other physical barriers, close-by schools, stores, or freeways, and how the neighborhood may differ from yours. Your Del Mar county real estate agent will be able to help you compare your property to others on the market and determine a fair price.
2. Pay Attention to Sold Homes
Your Del Mar county real estate agent will be able to look at homes that have sold in recent months and compare their list price to their actual selling price. This will help your agent identify why some homes sold for list price while others had to reduce their prices or take lower offers to close the deal. Reasons for price reductions could include lack of amenities, lot size, the configuration of the home, or lack of upgrades. If your home has similarities to those that sold below listing, you may either need to put some work into your Del Mar real estate before listing or adjust your price accordingly.
3. Tour Homes on the Market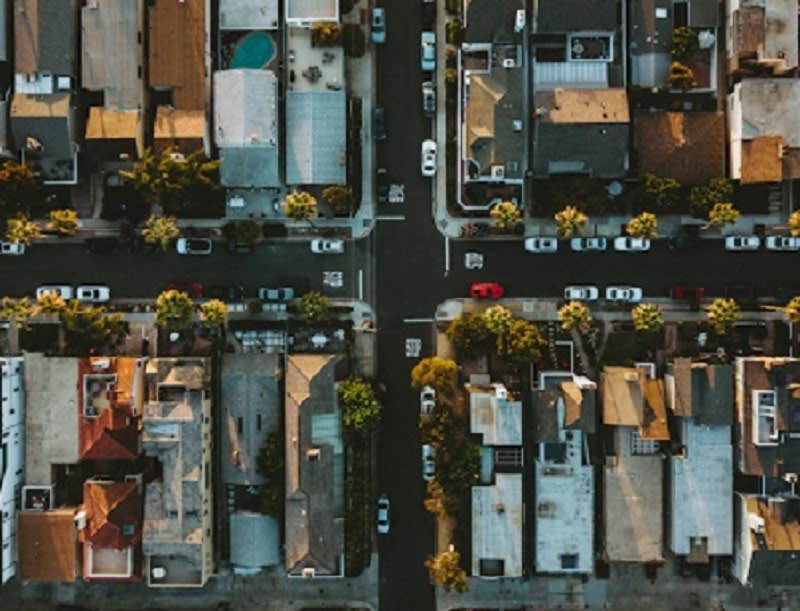 There's no better way to get a feel for your competition than to tour other Del Mar property listings similar to yours. Fortunately, with the increased popularity of virtual showings and open houses, you don't even have to leave the comfort of your own home to "walk through" others on the market. When you tour comparable homes, try to get a feel for what prospective buyers will think when they walk in the door. What will they love? What will they want to improve? Then compare your home in the same areas. Is your entryway less impressive? Do your recent kitchen upgrades outshine the other kitchens you've toured? Once you and your Del Mar real estate agent perform a few of these tours, either in person or virtually, you'll get a good feel for how you should price your home.
4. Take the Current Market into Consideration
Right now, the Del Mar area is experiencing a seller's market. This means there are more prospective buyers than there is Del Mar property for sale. Knowing what type of market your area is currently experiencing is critical to pricing your home competitively. During a seller's market, competition for homes is fierce, and your Del Mar real estate agent will likely suggest you price at the higher end and not entertain low offers or offers that include contingencies. If the area were experiencing a buyer's market, where there are more homes listed than there are prospective buyers, the opposite would be true. You'd be better off listing your home on the lower end and consider all types of offers to make your home stand out in the crowd. When you and your Del Mar real estate agent are comparing your home to others that have sold recently, make sure you compare apples to apples and look at those homes that sold during the same type of environment as the market is currently experiencing.
5. Know Price Tricks
Much of your decision on how to price your home comes down to the knowledge and the experience of your Del Mar real estate agent. However, there are some little pricing tricks you can use to make your home more appealing to potential buyers. One is to avoid "century pricing," which is flat pricing like $300,000. To give the illusion of your home being more affordable, price it just under the mark at $299,500. Though there is only a $500 difference between the two prices, the second makes it seem a lot less expensive. The other trick is to avoid random numbers. Don't price your home at $298,567, for example, as it will only confuse buyers and give a bad impression.
6. Take Online Price Search Ranges into Consideration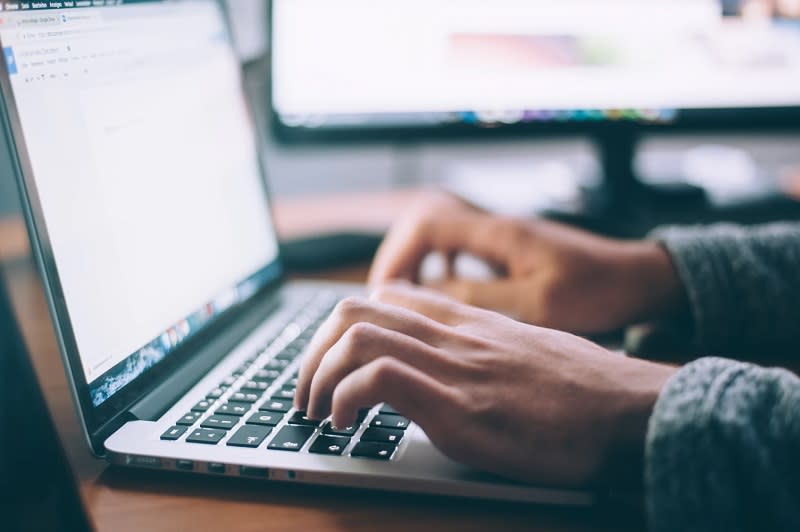 Your home will almost certainly be listed on an online site where there are price search ranges. When a prospective buyer is looking at Del Mar property, they will have a budget in mind of what they can afford and will set the search parameters accordingly. Your goal is to show up in as many searches as possible. So, for example, if you price your home at $402,000, it won't show up in a range of $380,000 to $400,000. However, if you price it at $399,000, it will show up in that range. Talk with your Del Mar real estate agent about which online search options your home will be listed on and how to price it to capture the most search results.

When you're ready to put your home on the market, it's important to put some thought into how to price it effectively to move quickly and for the right price. Work with an experienced Del Mar real estate agent like Zach Weinger to help you make a solid decision and work through all the steps of the selling process.