Del Mar (which means "of the sea" in Spanish) is a vibrant and beautiful area in California that showcases the Golden State's incredible weather. With plentiful sunshine, ample amenities, and something to do every day of the week, Del Mar is a dream come true for outdoors enthusiasts.

Whether you are visiting Del Mar for a vacation or live here part or full time, knowing the best ways to get out and enjoy the sunshine will enhance your enjoyment of the area and help maximize your time spent here. These are some of the best ways to get outside and have fun in Del Mar.
1. Go to the Beach
The Del Mar beaches, which have been rated as some of the best beaches in San Diego, stretch for two stunning miles and are family and dog-friendly. Head to Dog Beach, where off-leash pups are permitted from Labor Day through June 15, or Del Mar Main Beach, which has tons of shops and restaurants just a few steps away. If you want a beach located away from the action, you can spend time at Del Mar South Beach, and if you get bored and want to explore further, you can even walk to nearby Torrey Pines State Beach.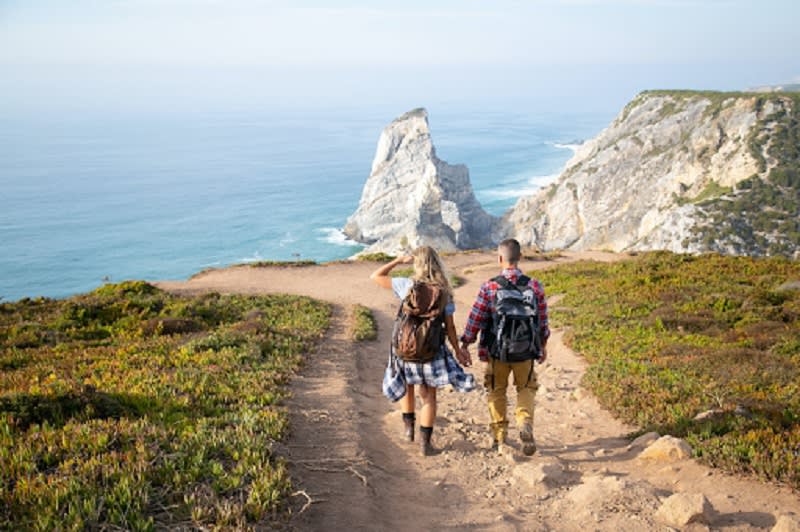 2. Hit Up a Park
Those who want to get out of the house and entertain the kids or dogs can benefit from the beautiful nearby parks. Powerhouse Park and Seagrove Park are both on the waterfront and have beach access and plenty of green space, public restrooms, and a playground area for the kids. Take your park fun to the next level by going to San Dieguito County Park, complete with five miles of hiking trails, a baseball field, a basketball court, five playgrounds, and tons of areas to enjoy a picnic. Families who want a bit of exercise can hit Activity Hill and enjoy hillside ladders, fitness stations, and two TRACK trails.
3. Attend a Horse Race
Del Mar real estate owners who want a little action and excitement in their outdoor entertainment flock to the Del Mar Thoroughbred Club. Live horse racing starts in the middle of July and runs through the beginning of September. Spectators can join the track's Diamond Club for discounts, rewards, and invites to special events. Thoroughbred Club attendees not only get to enjoy the outdoors and watch competitive racing, but they can also dine at one of the many on-track restaurants, including the Blue Moon Celebrity Grill, Veranda Café, and Corona Beach House.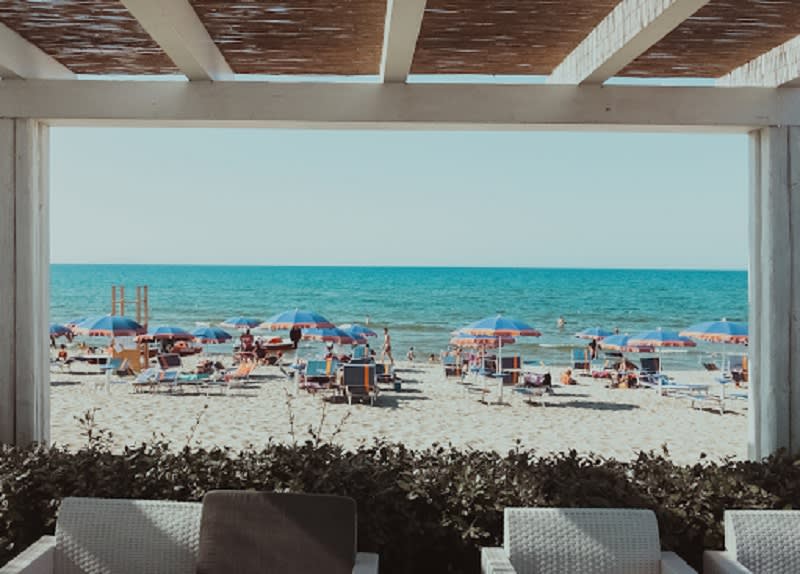 4. Do Some Beachfront Dining
Why eat inside when the average high temp in the summer months is only 78 degrees and lows are in the comfortable high 60s? If you own or have rented Del Mar real estate, you can easily create a deck or patio dining experience to remember. If you want to get out of the house, you can choose one of Del Mar's excellent restaurants with oceanfront seating.

Two of the best are Jake's Del Mar and Poseidon. Jake's has been named the most romantic restaurant in town. Pair that with exemplary service and stunning seaside views, and you've got a recipe for an unforgettable dinner date. Dine on ceviche, seafood chowder, or an ahi poke bowl while sipping on a pink grapefruit martini or Pau Hana Mule. At Poseidon, you can gaze out at the ocean while enjoying the Chilean sea bass or seafood Cobb salad accompanied by a glass or bottle of wine from the restaurant's massive wine list.
5. Check Out the Farmers Market
Open year-round on Saturdays from 1 to 4 PM, the Del Mar Farmers Market is the perfect place to support California farmers and pick out some seasonal fruits and veggies to bring back to your Del Mar real estate and cook to make a fresh, flavorful meal. In addition to produce, you can also browse for potted herbs, baked goods, arts and crafts, and local honey while enjoying some international cuisine and on-site yoga classes. With more than 30 vendors regularly setting up shop at the market, you'll have plenty of local businesses to support while enjoying the warm California sun.
6. Drink a Brew
There's no better place for a cold beer than the patio of the 7,000-square-foot Viewpoint Brewing. Overlooking the San Diego lagoon, Viewpoint is Del Mar's first brewery. This brewery also touts a menu of delicious sandwiches, flatbreads, and appetizers along with unique craft brew options like the Del Martian Amber Ale, Apri-Cot Off Guard, and Yeast Bound & Brown. The Avocado Fries with cheese sauce, pulled pork, and pickled red onion are a must-try! Furry friends welcome — ask for one of Viewpoint's handmade, locally sourced dog treats.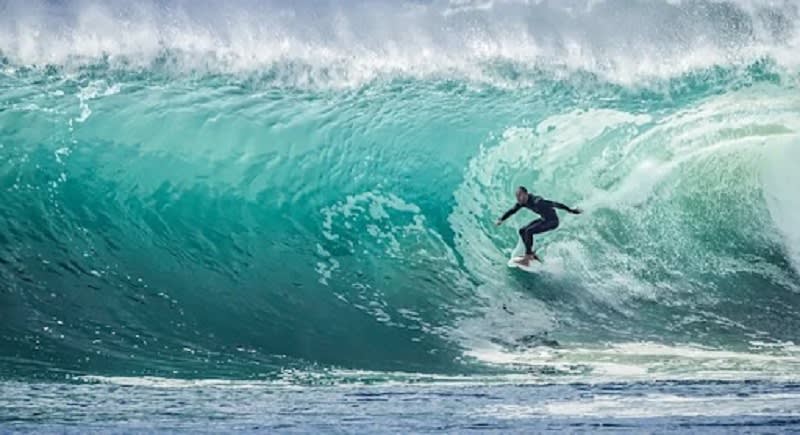 7. Learn to Surf
There's no better place to surf than Del Mar, but if you haven't yet learned how, no need to worry! The Fulcrum Surf School offers lessons for everyone from beginners to advanced surfers and offers year-round surf camps, travel surf trips, and all the surf gear you need to ride the waves in style. The instructors at Fulcrum are dedicated to helping their clients not only learn how to surf but also connect to the rhythm of nature through surfing. No matter what level you're at, you'll enjoy the laid-back vibe and passion for the sport at Fulcrum.
If you own Del Mar real estate or plan to rent Del Mar houses for your vacation this year, make sure you put plenty of outdoor activities like the ones above on your to-do list. Ready to make the move full-time to Del Mar so you can enjoy the lifestyle year-round? Reach out to a local real estate agent like Zach Weinger, who can help make your dream a reality.