So, you've found a home that you love and have had your offer accepted. Congratulations! You're well on your way to owning a piece of Encinitas real estate that will strengthen your financial future, and give your family an enjoyable place to live for years to come. However, you've not yet crossed the finish line. Even though your offer has been accepted, there is still a list of things you need to do before you can close on your new home. Being aware of your to-do list will help you get through it with a minimal amount of stress so you can enjoy your new place.
1, Apply for a Loan
Hopefully, you already got pre-approval for a mortgage before you started looking at Encinitas homes for sale. This will help the loan application process go more smoothly. Once your offer has been accepted, return to the lender who pre-approved you and go through the actual application process. Make sure you get the lender all the documents he or she needs as quickly as possible to facilitate the loan process.
2, Gather Money for Closing Costs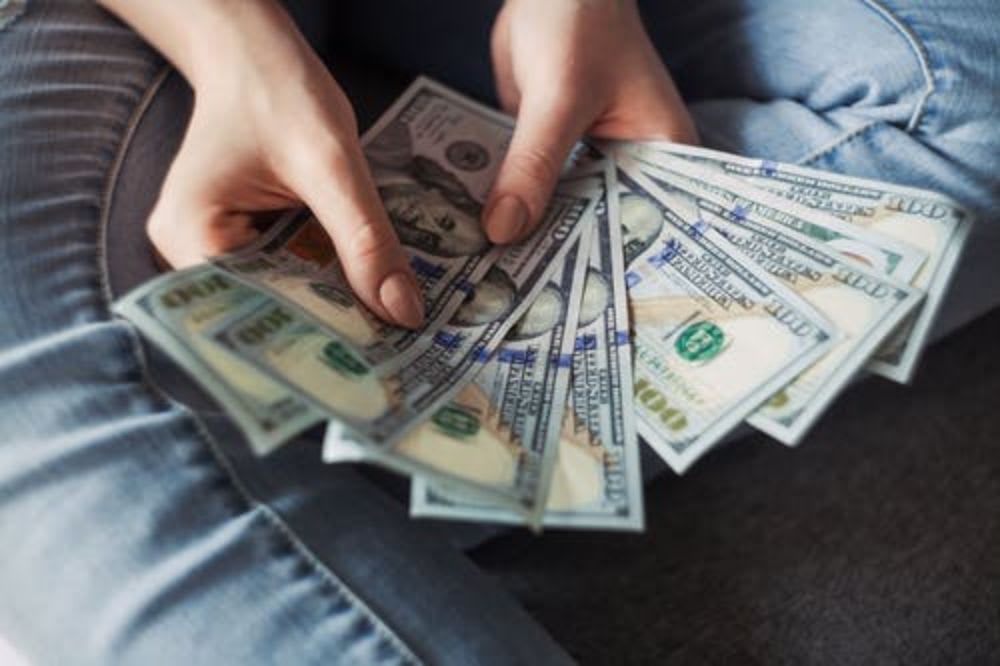 The down payment is just one of the fees you will need to pay when closing on your new home. You will also need to pay closing costs, which usually amount to between 2-5% of the total cost of your home. For example, if you are buying the median-priced Encinitas home at $1.8 million, that amounts to between $36,000 and $90,000. Don't have that much cash on hand? You can get the money you need by taking out a short-term loan, selling some stocks, borrowing against your 401(k), or selling assets like fine jewelry or classic cars.
3. Make Sure the Title is in Order
Though it's rare, there are cases where someone has sold a home when they are not the legal owner of it. To protect yourself from this possibility, have a title examiner look at the title, and ensure no one else can make a claim on the home after you buy it.
4. Get the Home Appraised
Before lenders will sign off on loans for Encinitas homes for sale, they need to determine the value of the home, so they are not lending more than it's worth. This is done by having the home appraised by a professional appraiser. If you added a contingency into your offer that the home needs to appraise for a certain amount, you will be able to back out of the deal if the appraisal comes in low.
5. Schedule an Inspection
Your lender will likely require you to get an inspection on your new home before you can close on it. Even if an inspection isn't mandatory, you will still want to get one to identify any structural or other issues with the home. If something does show up during the inspection, you can negotiate with the seller to get it fixed or, in a worst-case scenario, back out of the deal.
6. Obtain Insurance
You will need to show proof of your homeowner's insurance policy before you will be able to close on your home. Your policy will cover exterior and interior damage, as well as personal belongings and injuries that may occur on your property. If you're not sure who to use to insure your new home, ask your Encinitas real estate agent for recommendations.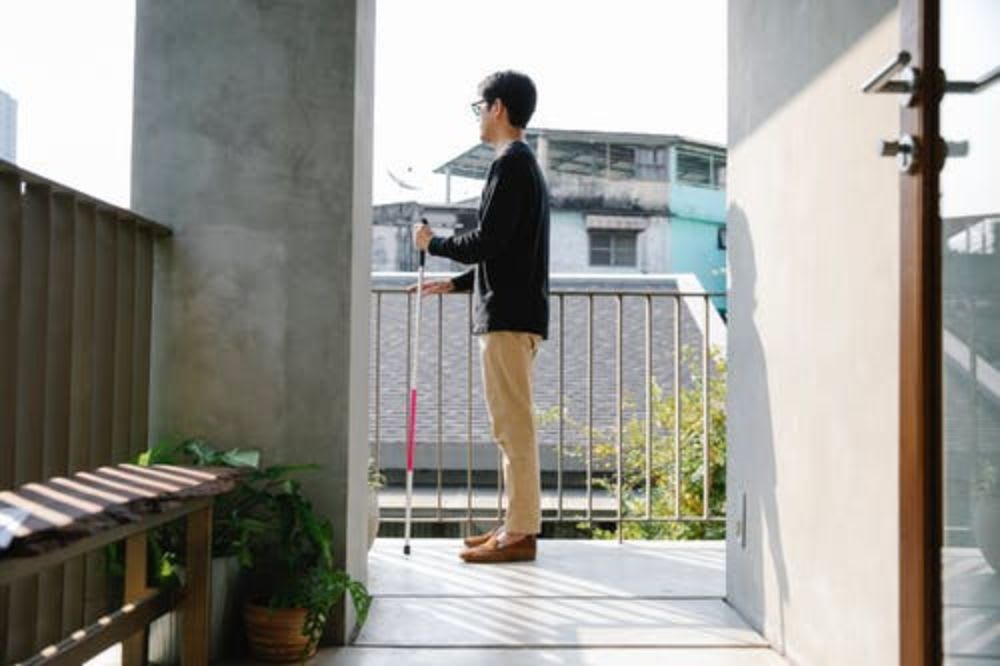 7. Do a Final Walk-Through
Make sure you take advantage of the opportunity to walk through your home one last time before you close on the property. Check for any problems or issues that you may have missed previously, and ensure that everything the seller promised he or she would fix has been taken care of.
8. Sign Your Documents
The last step of closing on your new home is to sign your mortgage documents. You will need to bring your photo ID as well as a cashier's check to pay for all your closing costs. There are three major documents you will be signing at this time: the closing disclosure form, the note, and the mortgage that secures the note. After this is completed, you will be the proud new owner of a home!
Tips on Buying Encinitas Homes for Sale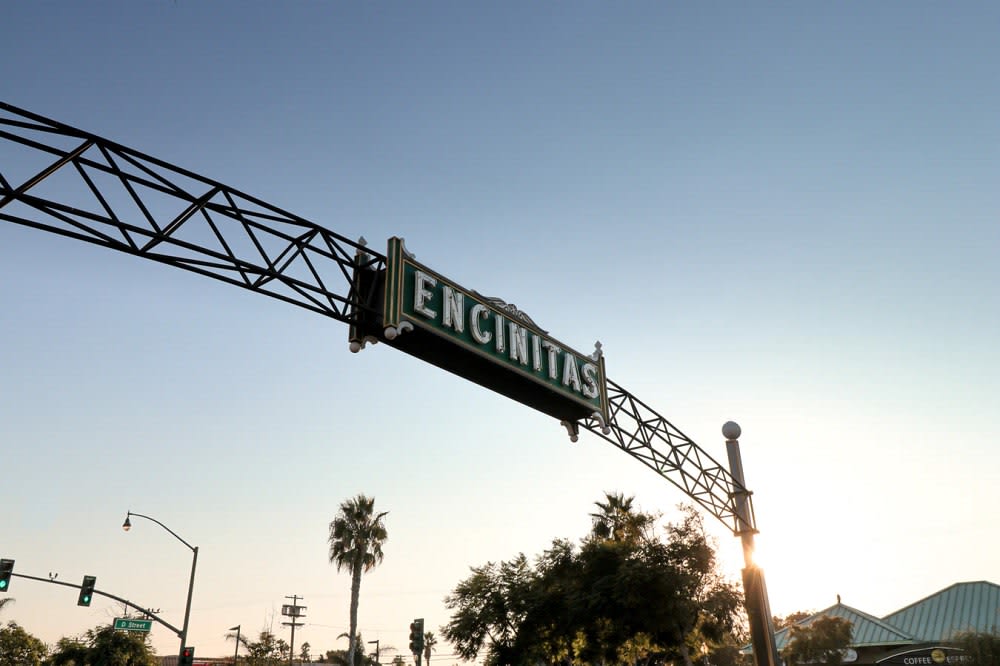 Haven't yet found one of the Encinitas homes for sale you're interested in buying? The Encinitas area is currently experiencing a seller's market, which means there are more prospective buyers than there is inventory. This can mean more challenges for buyers, but it's still possible to get the home that fits your needs when you follow the tips below.

Get pre-approved. When you get pre-approved for a loan, you show sellers you are a serious buyer as well as get a better feel for how expensive of a home you'll be able to afford.

Find out about listings early. Work with a well-connected agent who can let you know when homes have just been listed or will soon be listed for sale. The quicker you get to listings, the more likely you will be successful when making an offer.

Be ready to act fast. In a competitive market, you don't have the luxury of taking a day or two to consider making an offer, as this could mean losing the home to a more motivated buyer. Have all your paperwork in order, and be ready to make an offer on the spot when you find a home you love.

Make a good offer. Now is not the time to make a lowball offer packed with contingencies, hoping you'll get a deal. Offer at or above what the seller is asking, and consider leaving out contingencies based on financing or inspections.

If you're ready to buy a home, the best piece of advice is to work with an experienced Encinitas real estate agent to guide you through the buying and closing process. Ready to take the next step? Reach out to Zach Weinger today for help.