Buying your dream home in a competitive market takes patience, time and research. Buyers should have a solid game plan before they start visiting properties and be ready to make an offer as soon as their dream home hits the market.
Here are a few effective techniques to consider when competing for your dream home.
Get pre-approved
The first step to ensuring your dream home purchase is to get pre-approved by a bank or mortgage company. Pre-approval legitimizes your offer — it's an official statement from a lender saying you can afford the home. It's also a time-saver, since it allows you to make an offer immediately. If you attend an open house of a home you love but are not yet pre-approved, that seller could accept another offer before the end of the day.
It's best to secure pre-approval before contacting a real estate agent to visit properties and even before browsing online listings. We all know how easy it is to browse listings online, but if you find your dream home and aren't yet approved for a loan, it will be impossible to make an offer. Don't waste your time (and your realtor's time).
Set reasonable expectations
Before placing an offer on a home, make a list of wants and necessities for your new property. Evaluate what worked best in your current home and what your needs will be for the future, then start your search. Having a concrete understanding of your wants versus needs when starting the home-buying process will narrow down your listing results, which will save you time (and money) in the long run.
However, it's also important to understand that there may not be a home available that "ticks all the boxes," so setting reasonable expectations is crucial to winning your dream home. Have two to three deal breakers lined up. It might be that your new home must be on more than two acres of land, must have an ensuite bathroom, or must have a certain number of bedrooms. Make a list of these "must-haves" for your future home. In the current real estate climate, you'll need to compromise, but with a few "deal breakers" in mind, you can narrow your search.
Setting realistic timeframes is another important technique in searching for your dream home. Evaluate your buying and selling time frame — is it important for you to purchase a home immediately? If time is of the essence, you may have to compromise on more than one "deal-breaker," but if you give yourself a longer timeframe to buy, your chances of finding a home with more of your "wants" increase. Give yourself browsing time, but don't hesitate to make an offer when the right home comes on the market!
Also, evaluate your financial situation. Lenders can sometimes set unrealistic pre-approval numbers, so make sure you have narrowed your search to homes you can reasonably afford based on your financial situation. If you are a current owner, discuss the equity in your home, which can be used in the purchase of a new home. Have a good understanding of your funds before you scour the neighborhood for your dream home.
Do your research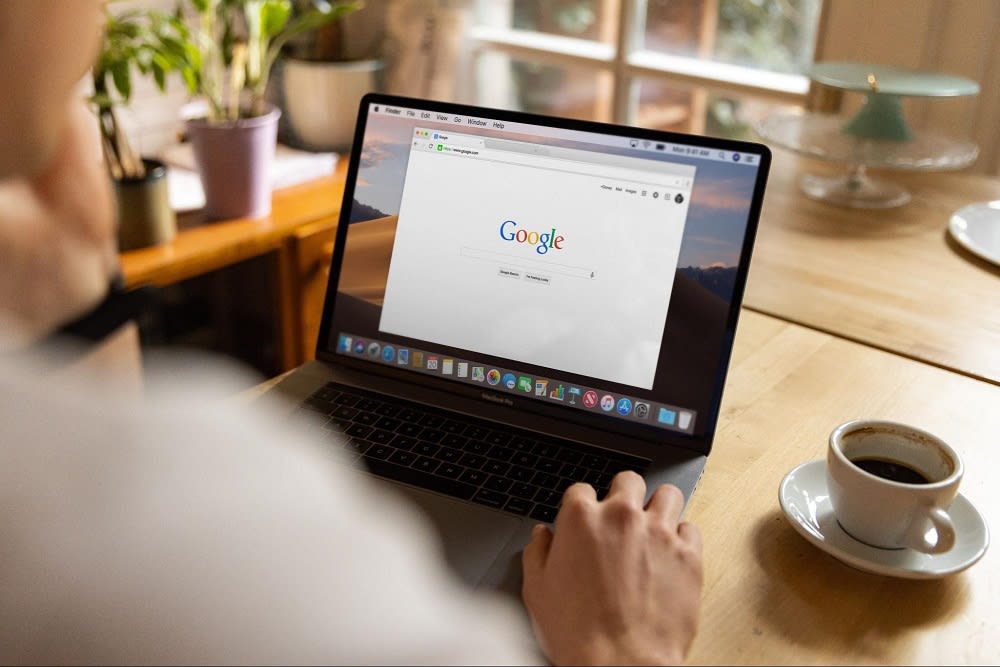 In order to avoid an intense and expensive bidding war on a home, try to seek out homes that are under your budget first. This gives you more room to place higher bids at a comfortable price instead of stressing over more expensive bids. You'll also be able to "bid up" and outbid others with more confidence.
In-demand locations are guaranteed to cause a bidding war in today's market, so expand your neighborhood search to include areas where the demand isn't as high. (If you're set on a specific location, you might miss the dream home in another desirable neighborhood!) Keeping your options open, researching the market, and expanding your search are all excellent techniques to exercise during the buying process.
Make a connection
People are craving human connection now more than ever. After two whirlwind years spent in Zoom meetings and virtual happy hours, people are looking for ways to connect. If you can meet the seller in person, take advantage of the opportunity to put a face to the paperwork and make an in-person connection. If that's not possible, consider another helpful technique to get the seller's attention: the art of a handwritten letter.
A personal letter to the seller will get their attention and make your offer stand out amongst many others. Adding a personal handwritten note shows your sincere interest in their home — and how much it would mean to you if you were granted the opportunity to make their home your own. While it may not be an in-person connection, handwritten letters tend to tug at heartstrings and show the sellers who you are as a person and not just an offer on a piece of paper.
Be patient
While it may feel impossible to exercise patience in a competitive market, it's an important tactic to remember when navigating the home buying process. Homes are selling quickly, often for astronomical prices in highly desirable communities, but with patience, you can avoid buyer's remorse. Thanks to the added stress and "act immediately" mindset that many buyers have faced over the last year, it's easy for buyer's fatigue to kick in.
The stress of time constraints, budgets, and bidding wars takes a toll on a potential buyer's overall stamina, but exercising patience in the process is key to securing your dream home. After all, finding the perfect home shouldn't be a nightmare experience. Have your paperwork ready, make a list of your wants and needs and work with an experienced agent to make your dream home purchase come true.
Find an experienced agent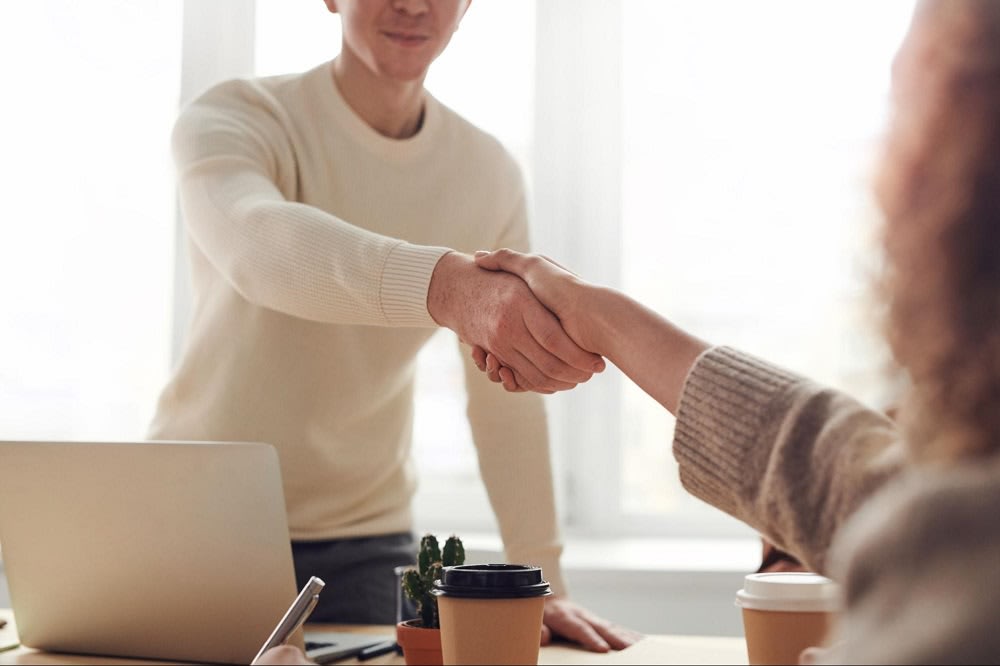 Working with an experienced agent who can successfully navigate these buying techniques is critical in a competitive market. Research local agents in your area and meet with them to get an idea of their philosophies, techniques, and experience levels. Savvy agents with strong negotiation skills will ultimately secure the deal in your favor, so take the time to research potential agents, read their reviews and try to meet with them in person.
Experienced agents are "in the know" — they have access to countless resources and listings before they hit the market. Don't rely too heavily on listing websites for accurate information and the most current available properties. Perceptive agents use their networking sphere to not only have an impeccable understanding of the market but to gain access to upcoming listings you won't see online. Working with an agent will give you an added competitive edge in finding your dream home even before it hits the market.
Now more than ever, it's important to work with an agent with experience in many shifting markets. Zach Weinger has extensive experience working in luxury markets throughout San Diego and has refined his tools to help his clients achieve their dreams. He's an excellent problem-solver and keeps his clients grounded — even in the most stressful of situations. Contact Zach today to begin your real estate journey in one of the most beautiful places in the country!