The COVID-19 pandemic has shifted priorities for many around the world. During the months of remote work, many homeowners found themselves trapped in houses that didn't fit their lifestyles, while others took the opportunity to temporarily relocate to beach or other resort-type areas where they could enjoy a luxurious lifestyle while furthering their careers. As vaccination rates increase and offices reopen, many are wondering if they should make a permanent move.

If you fell in love with a new area like Rancho Santa Fe during the pandemic, here's how to decide if looking at Rancho Santa Fe homes for sale for your primary residence is right for you.
Reasons Not to Relocate
1. You're panicking.
There's no denying that the pandemic has been a stressful time for everyone. People panicked about potentially losing their jobs, the health of themselves and their loved ones, the values of their home, running out of supplies, and more. If you are still in COVID-induced panic mode, it's best to hold off on making any major decisions, like selling your current home or investing in Rancho Santa Fe real estate.

Remember that panic is a normal reaction to what we've been through as a nation, and everyone will get back to "normal" at their own pace. There is no reason to feel ashamed if you are still experiencing considerable stress, but try to hold off on any major decisions until you regain your stability.
2. You don't know what your future looks like.
While many have returned to their offices either full or part-time, others are still not sure what their working situation will be. Some companies have chosen to become fully remote, some are requiring all employees to return to the office, and still others are adapting a hybrid model where employees come into the office a few days per week.

If you are not yet sure what your employer's post-pandemic plans entail, consider holding off on moving until you have received official confirmation from work.
3. All your family and friends are still close by.
The pandemic has taught us how important it is to be connected to our close friends and family. As everything begins to open up, we are now able to spend more time with those who mean the most to us. Holiday get-togethers, birthday parties, and even simple dinners with friends are so much more meaningful now that we've experienced a year of isolation. If all your family and friends live close to you, how will these relationships be impacted if you make a permanent move?

On the other hand, if moving to Rancho Santa Fe means you'll be closer to your loved ones, the relocation could make a lot of sense.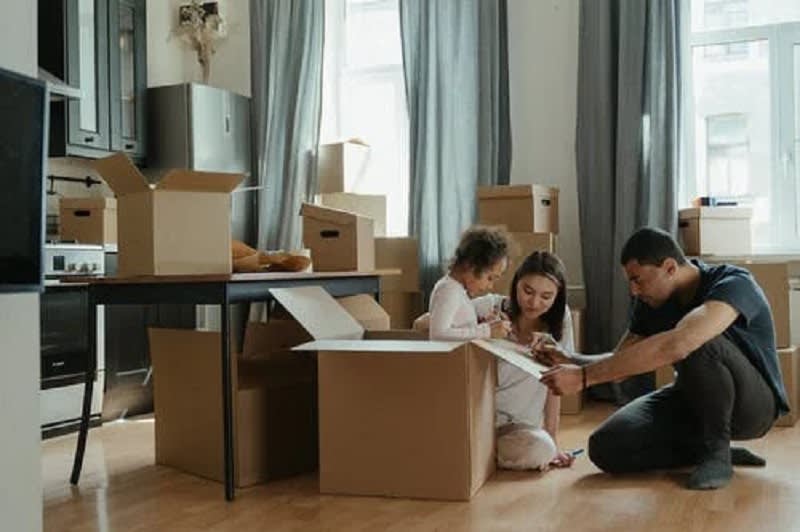 Reasons to Consider Relocating
1. Your work situation has permanently changed.
Though many offices are re-opening and requiring workers to physically come in either part or full-time, other companies have made the decision to allow their team to work remotely for the foreseeable future. If you work for one of these companies, you can purchase Rancho Santa Fe real estate and enjoy the good life, all while continuing to build your current career!

You may also have decided during the pandemic that it was time to take early retirement. If this is the case, now is also the ideal time to consider a move.
2. Members of your family are no longer nearby.
Have you been unable to see close friends and family since the pandemic hit because they don't live close by and you were unable to travel? This has been one of the biggest drawbacks of the pandemic for many, but it could be your ticket to freedom now that the world is getting back to normal. If you are not tied down by family and friends in the area where you live, you will be in a better position to look at Rancho Santa Fe homes for sale and consider making this area your permanent home.
3. You want to experience stellar weather and world-class amenities every day.
Are you tired of cold winters and having to wait until vacation to experience top restaurants, relaxing on the beach or other activities? If you want to experience an exciting lifestyle where there is always something to do on a daily basis, you should consider making an area like Rancho Santa Fe your new home.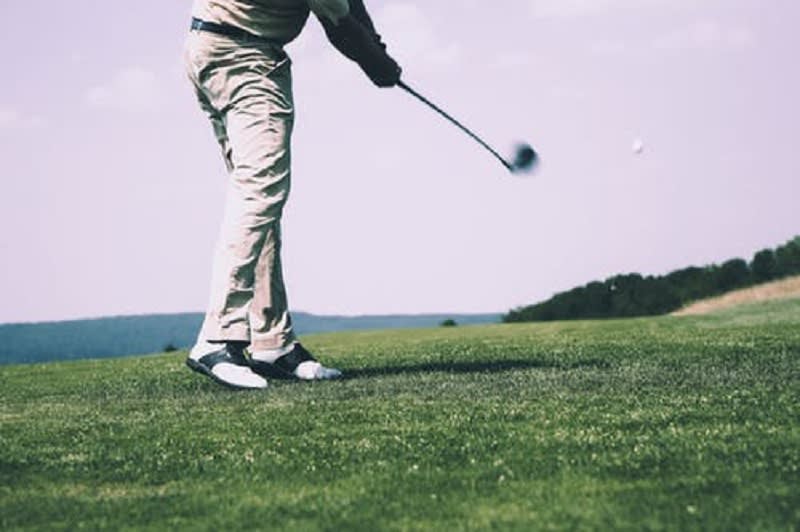 Why Rancho Santa Fe?
Have you decided that relocating is the right move for you as the world recovers from COVID-19? Here are some reasons why buying Rancho Santa Fe real estate for your new primary residence is the perfect decision.
◾ The weather
The average temperatures in Rancho Santa Fe are between 50 and 80 degrees — temps below 40 and above 89 are a rarity. In addition to a temperate climate, the area also gets an average of 263 sunny days per year. This allows you to enjoy your outdoor activities — even if that activity is just lounging in the sun — for the majority of the year.
◾ Its exclusivity.
The median listing price of Rancho Santa Fe homes for sale is $4.2 million. This puts it out of the price range of most home buyers and creates an exclusive environment that is very attractive to some who are looking to relocate.
◾ The lifestyle.
Rancho Santa Fe has a multitude of deluxe golf clubs, including Morgan Run, Fairbanks Ranch and The Farms, all of which also have spa services, group activities and private dining options. It also has top-quality restaurants like Thyme in the Ranch and Mille Fleurs, an array of shopping options, and a close-knit community that residents love.
Relocating to Rancho Santa Fe
If you've decided that relocating to the area is right for you, it's important to work with an experienced Rancho Santa Fe real estate expert who will help you find the perfect property for your needs and desired lifestyle. The right agent will help you purchase a new home as well as facilitate your move and help you get situated in your new neighborhood.
Ready to take the next steps to look at Rancho Santa Fe homes for sale and begin your new life? Reach out to a local real estate agent like Zachary Weinger for expert advice and customer service.