Are you looking to buy or sell in the San Diego area and want to know what the new year will mean in terms of real estate? An Encinitas realtor will tell you that 2020 was a wild year for real estate — rock bottom interest rates, lack of inventory, and the multiple changes to the industry were all set off by the pandemic. The market remained strong throughout the year despite the crisis, and experts predict another strong real estate year for the area in 2021.

Though those looking for Encinitas luxury homes or houses in other parts of the Bay area may find it difficult to compete against other buyers, there are plenty more pluses than minuses when it comes to the market in the coming months. Here's what we can expect from the San Diego real estate industry in 2021.
Continued Seller's Market
San Diego has been experiencing a seller's market for the past couple of years. While some predicted that the pandemic in 2021 would mean a slow switch to a buyer's market, most experts agree that there will still be more potential buyers than there are homes for sale in the San Diego area in 2021. In a seller's market, those looking at Encinitas luxury houses should expect to pay asking prices and be flexible with the seller's requests for closing time frames and other issues. They should also come to home showings preapproved for a mortgage so they can make quick offers on the home they're interested in.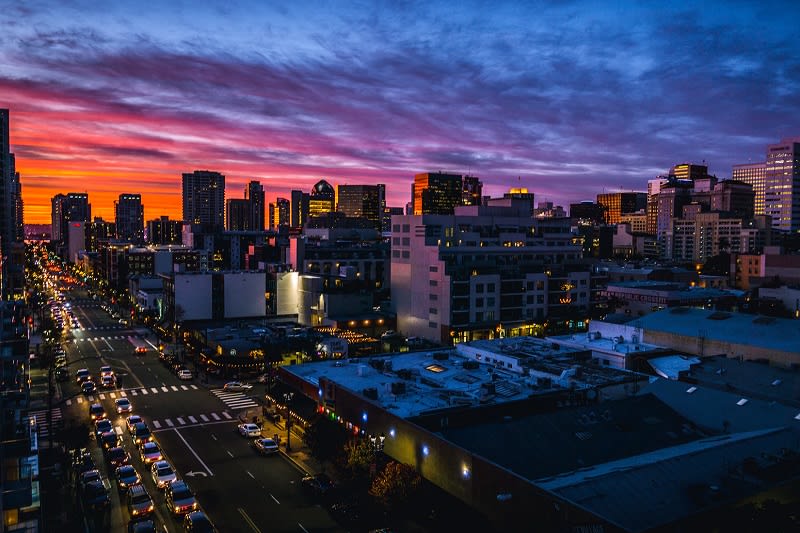 Rising Rental Costs
Rents have been rising in the San Diego area for a few years, and experts predict this trend will continue through the new year. Rents in the Bay area are already among some of the highest in the United States — residents typically put 40% or more of their income toward rent. There are two possible results of sky-high rental prices. The first is that renters will seek out homes to buy. The second is that they will relocate to areas with lower housing costs. Most experts agree that the first situation is the most likely, as those who live in the San Diego area have already committed to the city for the long-term and understand that high costs are just part of the deal.
A Hot San Diego Luxury Market
Your Encinitas realtor will tell you that the luxury market was booming in 2020, and experts expect this trend to continue through 2021. Homes in the $2 to $4 million range sold in approximately 109 days in December of 2020 (down from 277 days in December of 2019). Encinitas luxury houses over $4 million took an average of 423 days to sell, down from 930 just one year previously. Affluent buyers have been flocking to the San Diego area to buy large properties and take advantage of the beautiful weather, excellent job market, and amenities.
Rising Prices
The median prices of San Diego-area homes were hovering around $650,000 at the end of 2020, up 9.3% from the previous year. Recent housing reports have predicted that prices will go up by another 8 to 9% in 2021. This is good news for homeowners as well as buyers who want to invest in San Diego real estate. Rising home values and prices also indicate a strong economy, which will lead to more people relocating to the area and looking for Encinitas luxury houses.
Mortgage Interest Rates
Mortgage interest rates reached record lows in the latter months of 2020. This helped create the seller's market, as buyers were out in full force to take advantage of the savings the low rates afforded them. Though no one can predict the future — especially when it comes to what interest rates will do in a year with a new administration — those in the industry mostly agree that rates may dip even further in 2021 as we continue to fight the pandemic. However, they're expected to begin a slow climb as we get further into the year. Some experts think there will be some wild swings in rates throughout the year, but that they'll be slightly higher than they are now when 2021 concludes. If rates remain low, homeowners will likely seek out refinances or take out home equity loans to improve their houses instead of selling, leading to even less inventory on the market.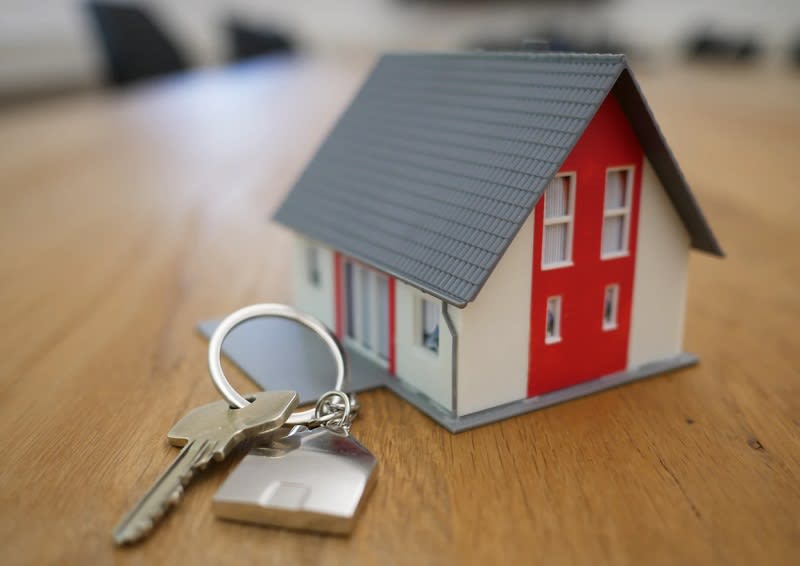 What This Means for Buyers
Though buyers will need to be prepared to move quickly once they locate the right home and may find themselves paying at or above the asking cost, they can still move into one of the Encinitas luxury houses they want in 2021. Those who are on the fence should talk with an Encinitas realtor and understand that the incredibly low mortgage interest rates may not last for the entire year. With just a one-point jump in rates, homebuyers can expect to pay a few hundred dollars more per month on a $500,000 home.
What This Means for Sellers
Sellers are still in the driver's seat in the early parts of 2021, so they can stick to their asking price and expect to have multiple offers on their Encinitas luxury houses shortly after they put them on the market. They should work with an Encinitas realtor who is experienced in managing multiple offers and bidding wars and who will help them find a new home since they'll have to move quickly when their home sells.

Whether you plan to buy or sell in the Bay area in 2021, you can expect the strong market to continue. This brings both pros and cons for buyers and sellers. Those who work with experienced realtors like Zach Weinger will have a competitive advantage and will be able to experience a smooth and successful real estate transaction. If you're ready to make a move to the San Diego area, 2021 is the perfect time to do so.